Disadvantaged & Community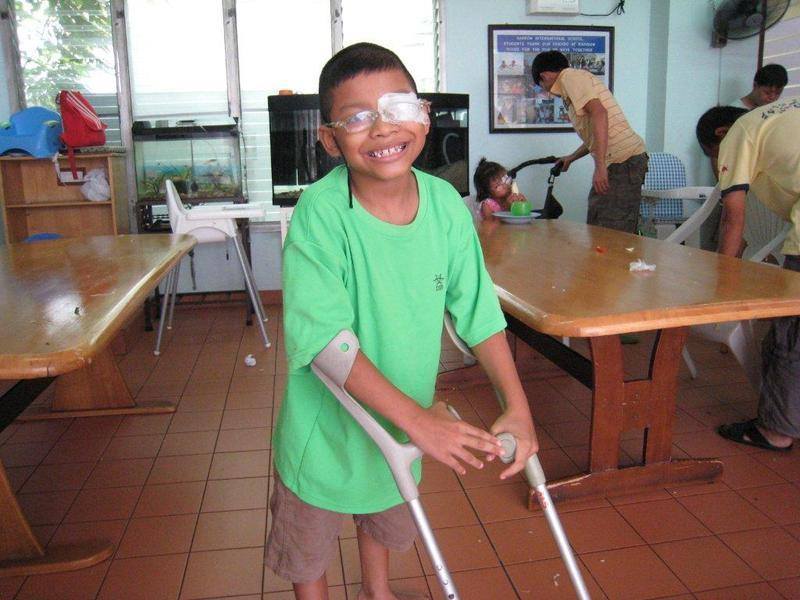 Flame Trust is committed to supporting and engaging with people and communities in need around the world.
Click on the drop down menu above to find out more about the current initiative with Rainbow House in Thailand (right).
If you would like to find out more - or perhaps donate specifically toward this initiative (see below) - do contact us.